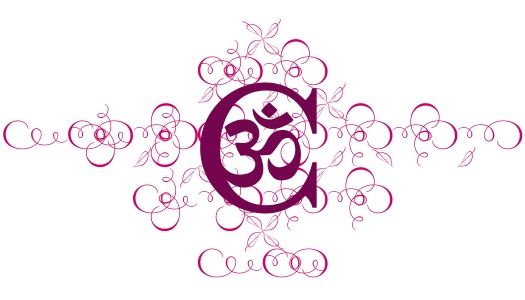 *****
Join me in preparing for the New Year...
Roll out your mats, dust off your malas, & warm up your chanting voices. The following Online Sukha Yoga classes will include a vinyasa practice, pranayama & japa mantra, each based on a particular theme. All classes begin at 9:30 am. You are welcome to take part for one class or all classes. Using a mala is optional.

Sat 12/19 - Centering & Grounding
Mon 12/21 - Letting Go
Tues 12/22 - Removing Obstacles
Sat 12/26 - Healing
Tues 12/29 - Opening to Abundance & Joy

Visit www.sukhayoga.com to sign up for class. Regular class prices and memberships apply.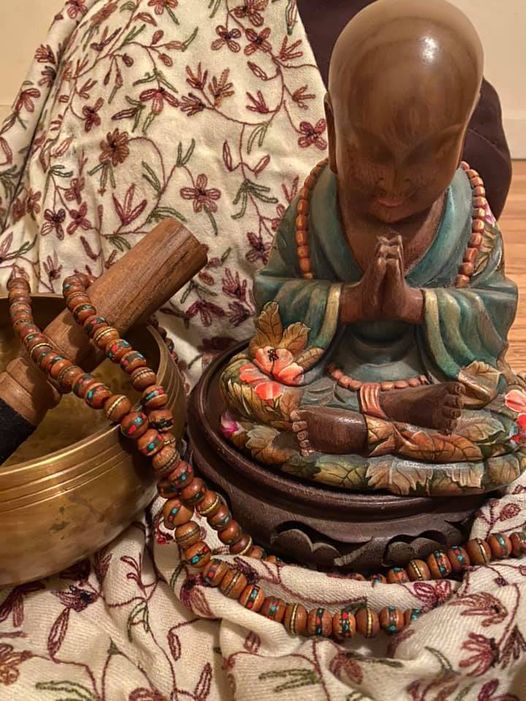 Align & Awaken Yoga, Saturdays, 12 noon
Looking for something a little slower and gentler, begin your Saturday afternoons with a level 1 class in the comfort of your own home via Zoom.

Suggested donation is $12 for a class. Pay what you can afford. No one will be turned away for lack of funds. Kindly consider donating by: paypal/friend - account lowe.charlene@gmail.com or venmo - account CharleneELowe

To sign up, visit www.charlenelowe.com . Send me an email via the contact window at the bottom of the page stating your interest in this class. An email with the zoom link will be sent to everyone the same morning before class starts.

*****

As I reflect on this past year, I am so grateful for all beings and events who have been my teachers formally and informally, challenging me to see, think and be in new ways. In closing, I would like to share with you this mantra that was born out of this year of growth and learning.