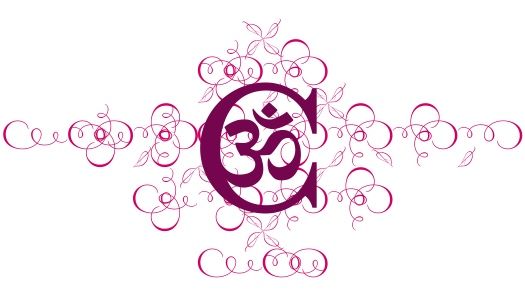 Starting Saturday, September 26:
Align & Awaken Yoga, Saturdays, 11 am via Zoom
Ease into your Saturday in a healthy way. Step onto your mat for a slow and gentle opening of the body in the comfort of your own home.
Suggested donation is $12 for a class. Pay what you can afford. All are welcome. Kindly consider donating by: paypal/friend - account lowe.charlene@gmail.com or venmo - account CharleneELowe
To register for class, go to https://www.charlenelowe.com/offerings Click on the date you want to attend class, sign up for class in the pop up window. I will email everyone the zoom link 15 minutes before class starts.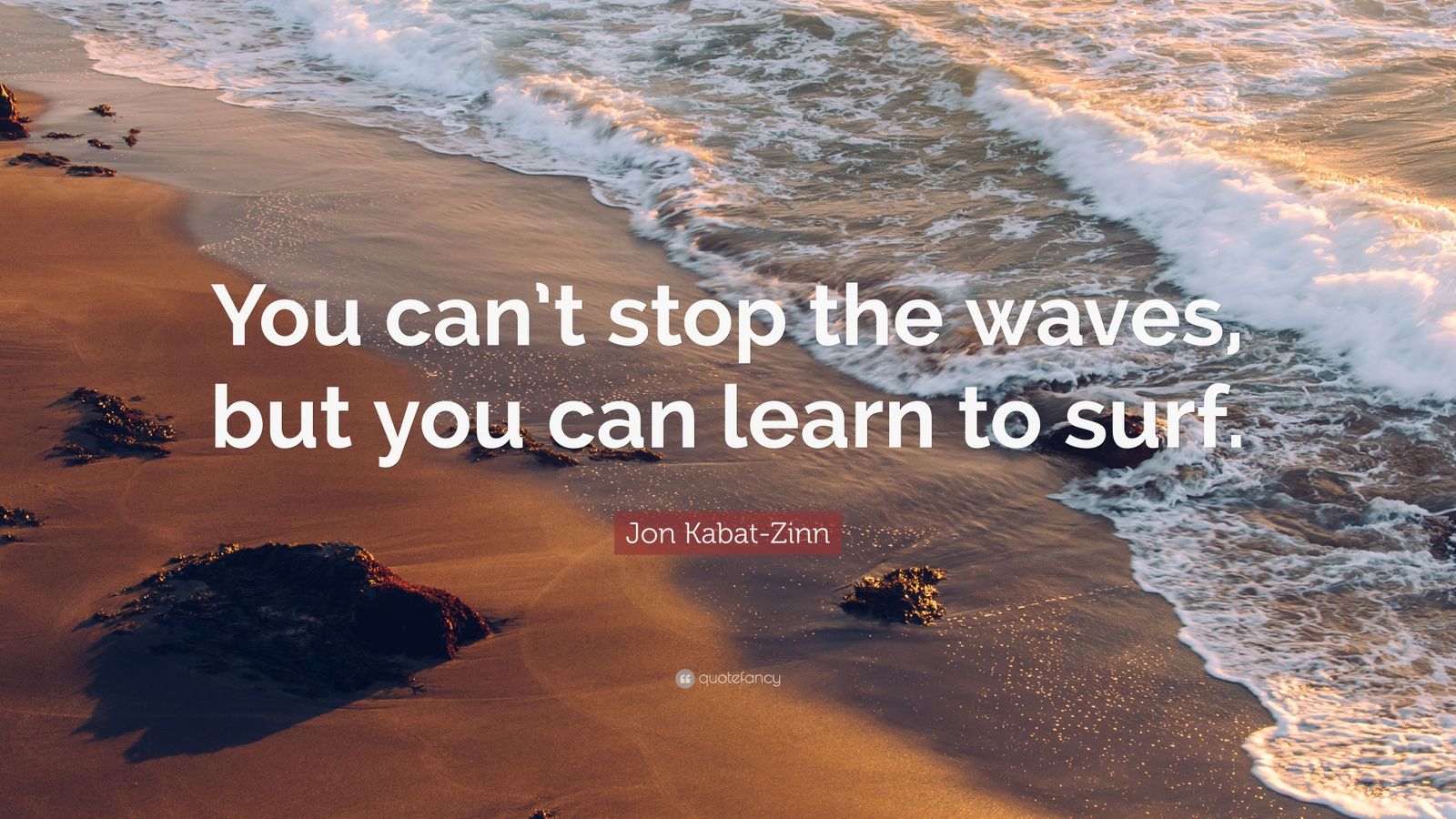 If you are feeling overwhelmed by the constant waves of change in 2020, mindfulness meditation can provide you with the refuge that you're looking for. You can learn how being mindful of your thoughts and emotions can help you move forward with clarity and navigate your life from a more centered place.
Introduction to Mindfulness Meditation via Zoom
4 class series : Mondays 4 - 5:30 pm, October 5, 12, 19, 26, 2020
In week 1, you will learn what Mindfulness Meditation is, the benefits of meditation and experience both informal and formal meditations that you can practice on your own.
In week 2, you will learn about your thoughts, how the mind creates aversions to the meditation experience and a technique to help you to manage your thoughts during meditation.
In week 3, you will learn about the interconnection between your thoughts and emotions, what happens when you resist how things are and practice a meditation that will open your heart towards yourself and others.
In week 4, you will bring together all that you have learned in the first 3 weeks to experience a RAIN (Recognize, Allow, Investigate, Nurture) meditation.
Your Investment - $99 (sliding scale available)
To Register: Call Sukha Yoga 415-493-6170 or go to https://www.sukhayoga.com/special-events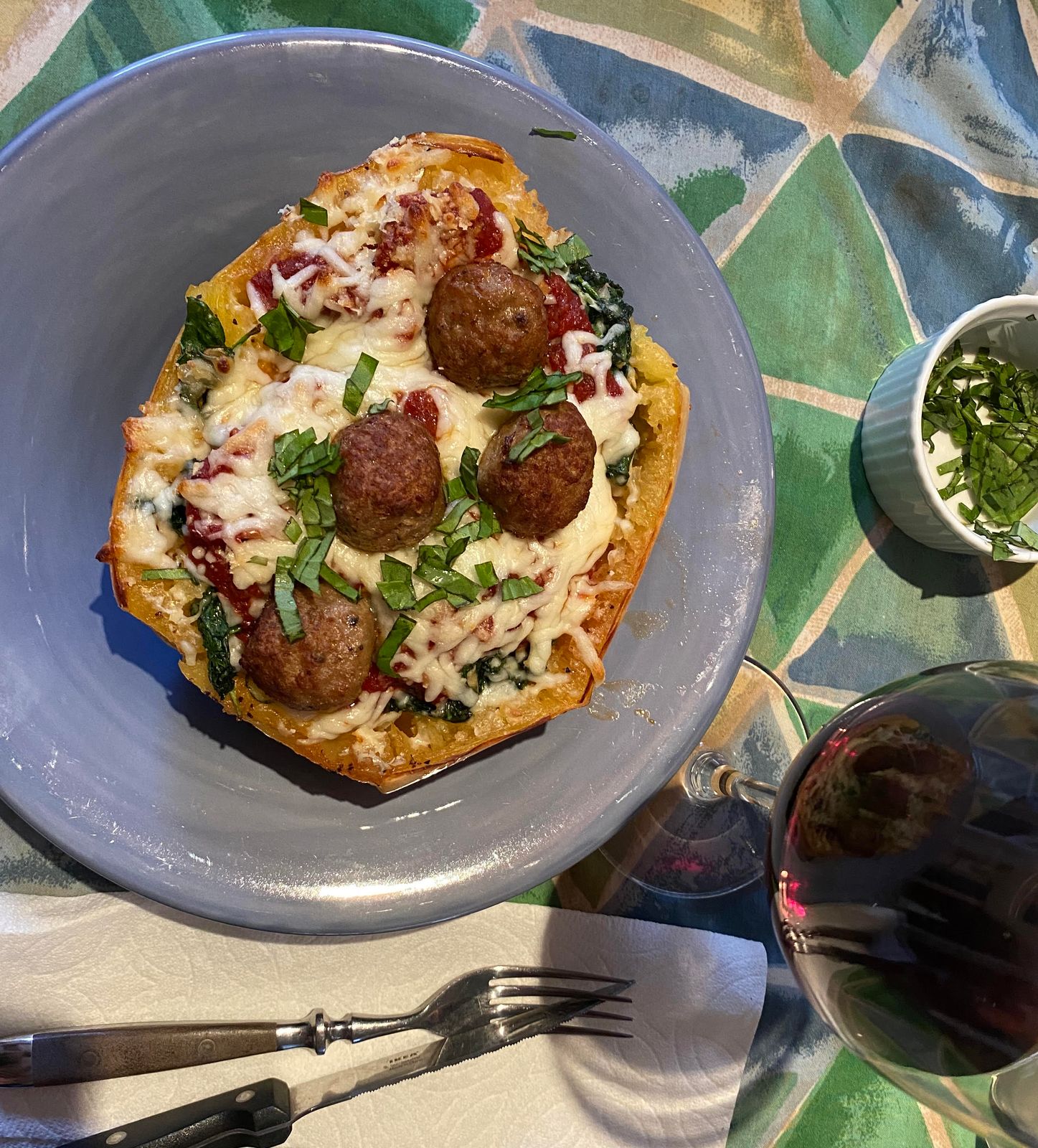 A Fall Culinary Exploration: Spaghetti Squash Pizza Bowls
Last week, one of our neighbors left a box of spaghetti squash from their garden out on their front curb with a "free" sign on it. It was like winning the Autumnal Squash Lottery! I've always wanted to try it and this was my chance. Cookie and Kate is one of my favorite web resources for healthy recipes. The spaghetti squash pizza bowls were delish! The above photo shows the version I made for my carnivorous husband which included meatballs and real cheese. My veggie version was made with non-dairy cheese and no meat. Here's the link for the recipe:
https://cookieandkate.com/spaghetti-squash-pizza-bowls-recipe/