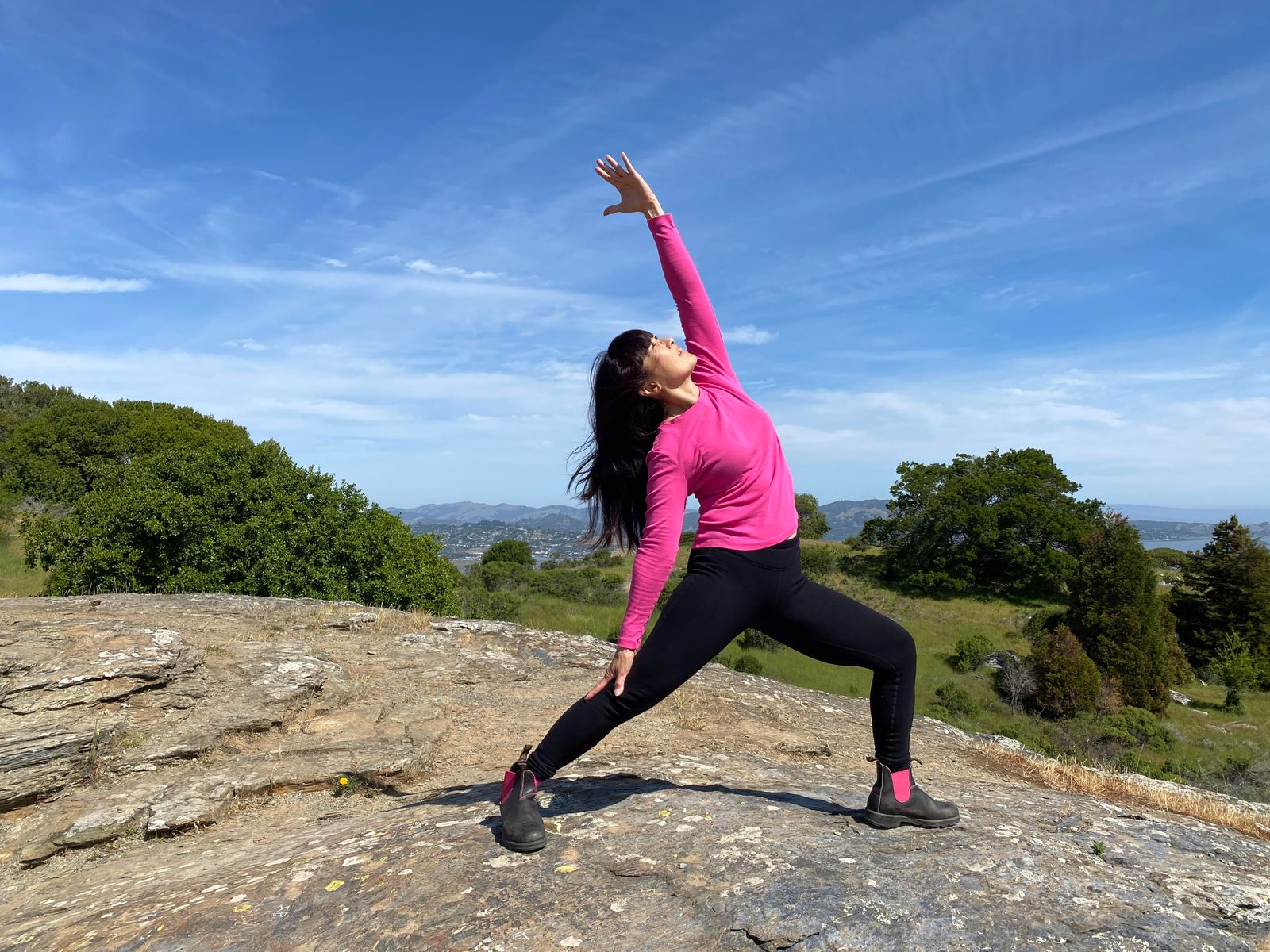 Hello Everyone,

Whatever happy dance you're doing, whether it's the waltz, the jive or hip hop, I hope you're just excited as I am that the world is becoming more open to us with each day. So many things that we took for granted pre-Covid are so precious now. Teaching yoga with students in-person in the studio has been such a source of joy for me. Just hugging our parents and loved ones has been a long time coming.

I am tickled pink to announce that you will now be able to practice with me at two wonderful studios in Marin, Cloudbreak Yoga and Sukha Yoga.

*****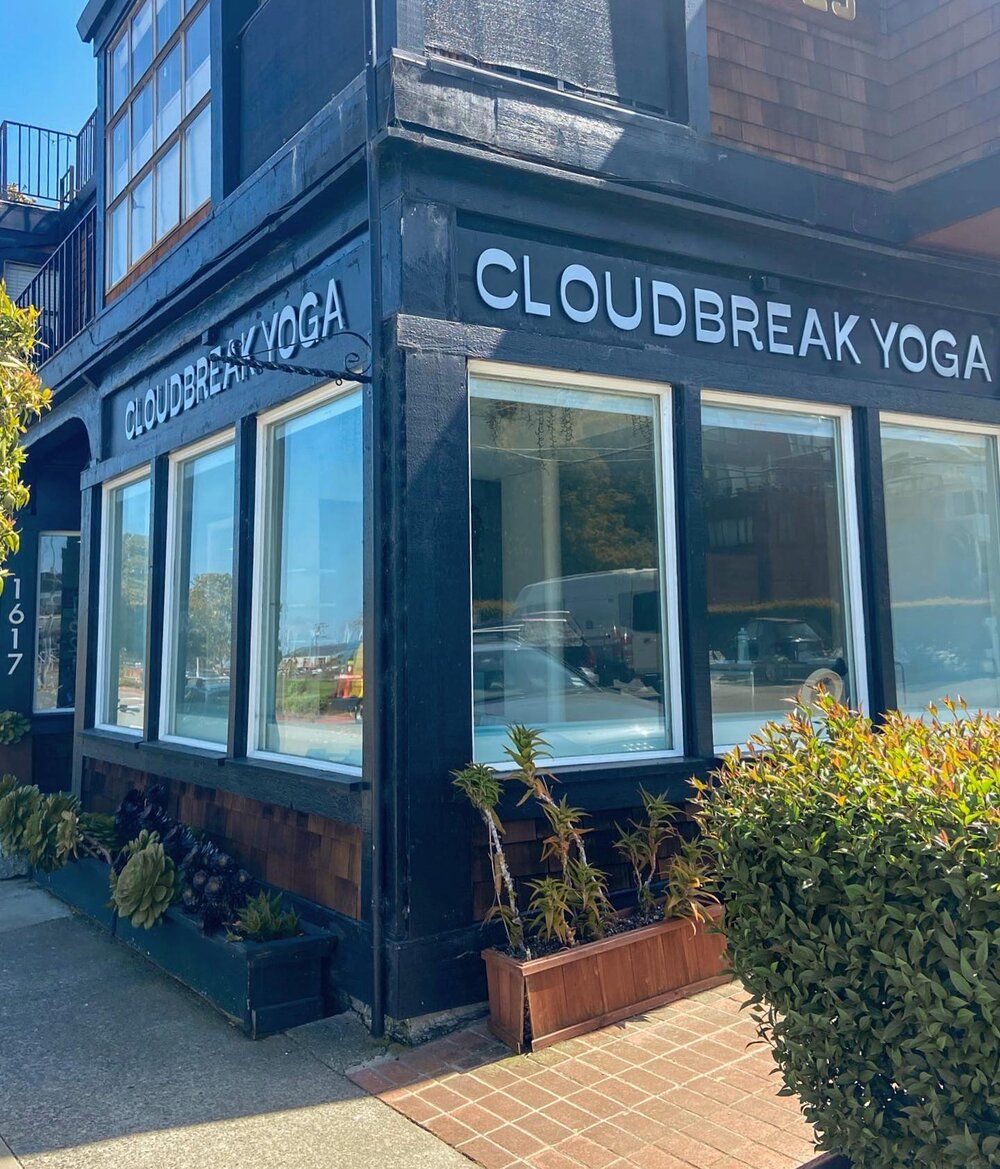 Cloudbreak Yoga, Sausalito, California
Opening June 1, 2021 - Sign up for classes now!
Slow Flow with Charlene, 9:30 - 10:45am on Monday, Wednesday, Friday

Classes will be in-person only. Inside scoop is, if you sign up for the mailing list you will be eligible for the extra low price of $89/month for a limited time. Class pack options are also available.

*****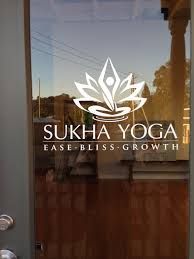 Sukha Yoga, Novato, California
Vinyasa Flow, 9:30 - 10:45 am Tuesday & Thursday
Slow Flow into Meditation, 9:30 - 10:45 am Saturday
Beginner Yoga, 11:15am - 12:15 pm Saturday

Sign up for classes now to be taken via zoom or in-person. If you are new to Sukha, you can take advantage of the new student rate of 3 classes for $30.00. Drop-in, class packs and monthly memberships are available.

*****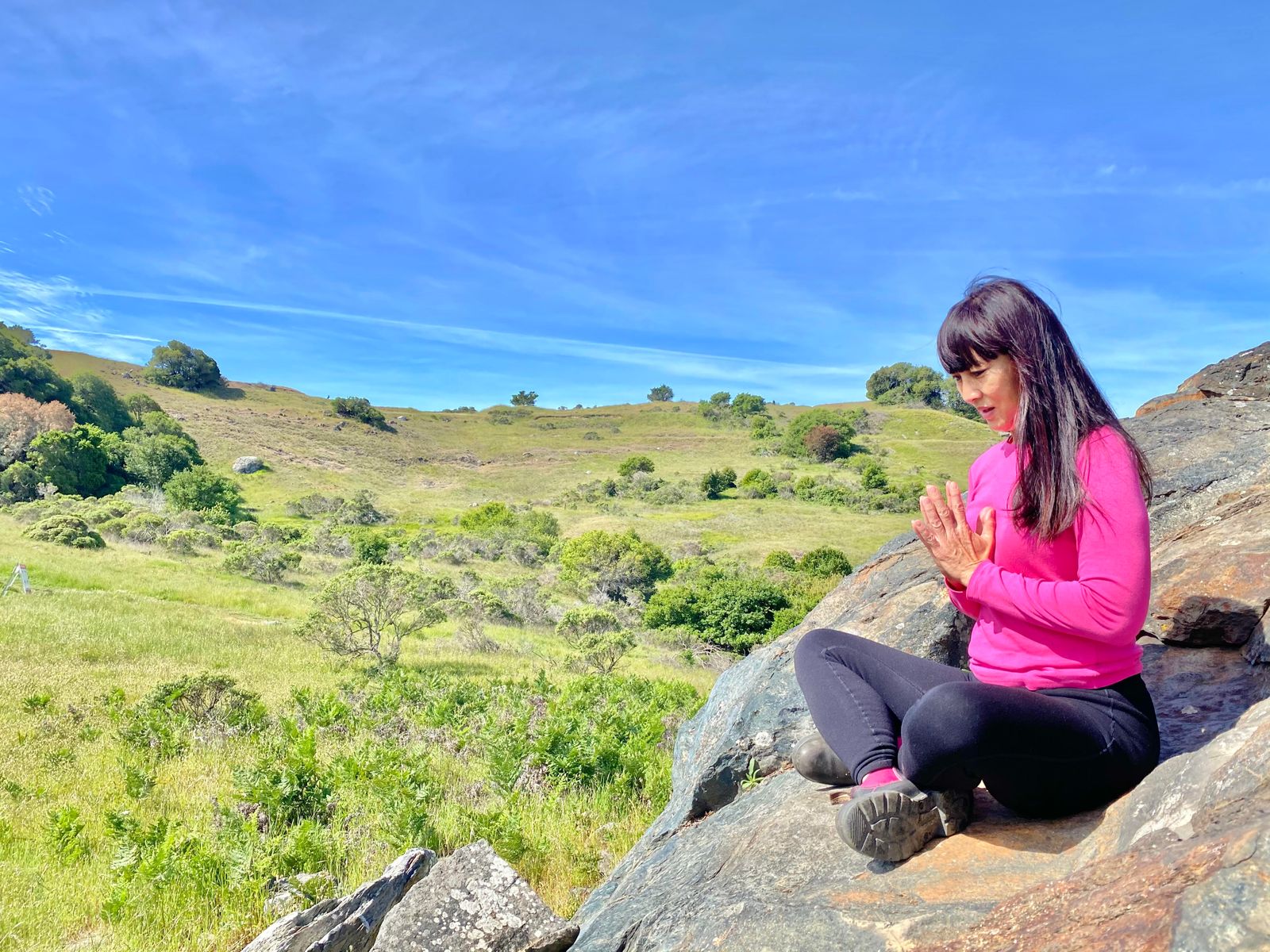 Inhale, receiving the nourishment of life - oxygen & prana.
Exhale, letting go of the need for anything to be different.
Inhale. Pausing. Inhabiting the moment. Simple yet abundant.
Exhale. Sending love & gratitude to those around me.
I am so grateful to each of you for allowing me to share my passion for yoga and meditation with you. Thank you for your dedication to your practice and your support. 

This world of ours is in a constant state of flux. The best way to stay in contact with me and up to date on in-person & zoom offerings is on my website: www.charlenelowe.com

For more regular entertainment follow me on Instagram or Facebook

*****
With Much Metta,
Charlene.